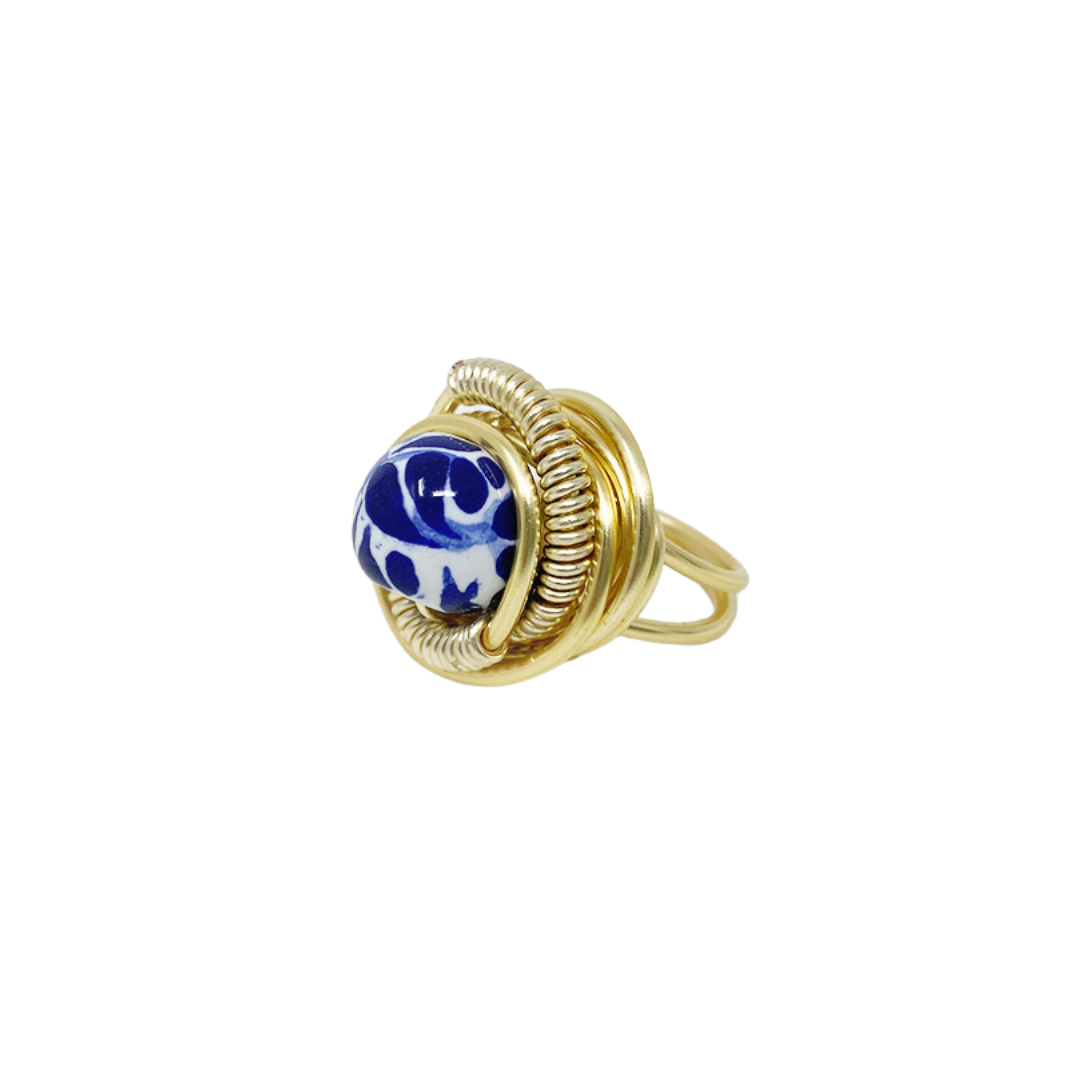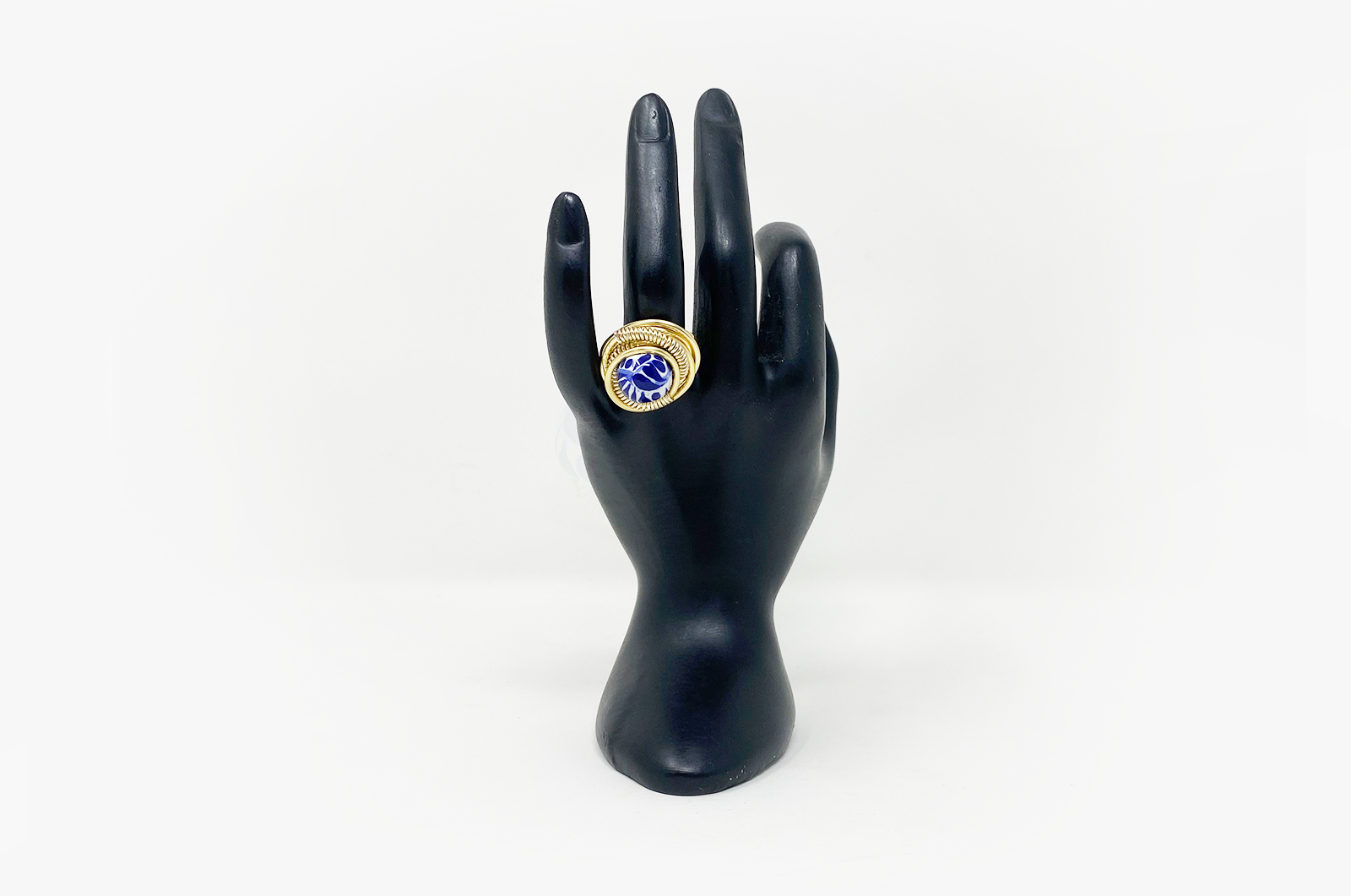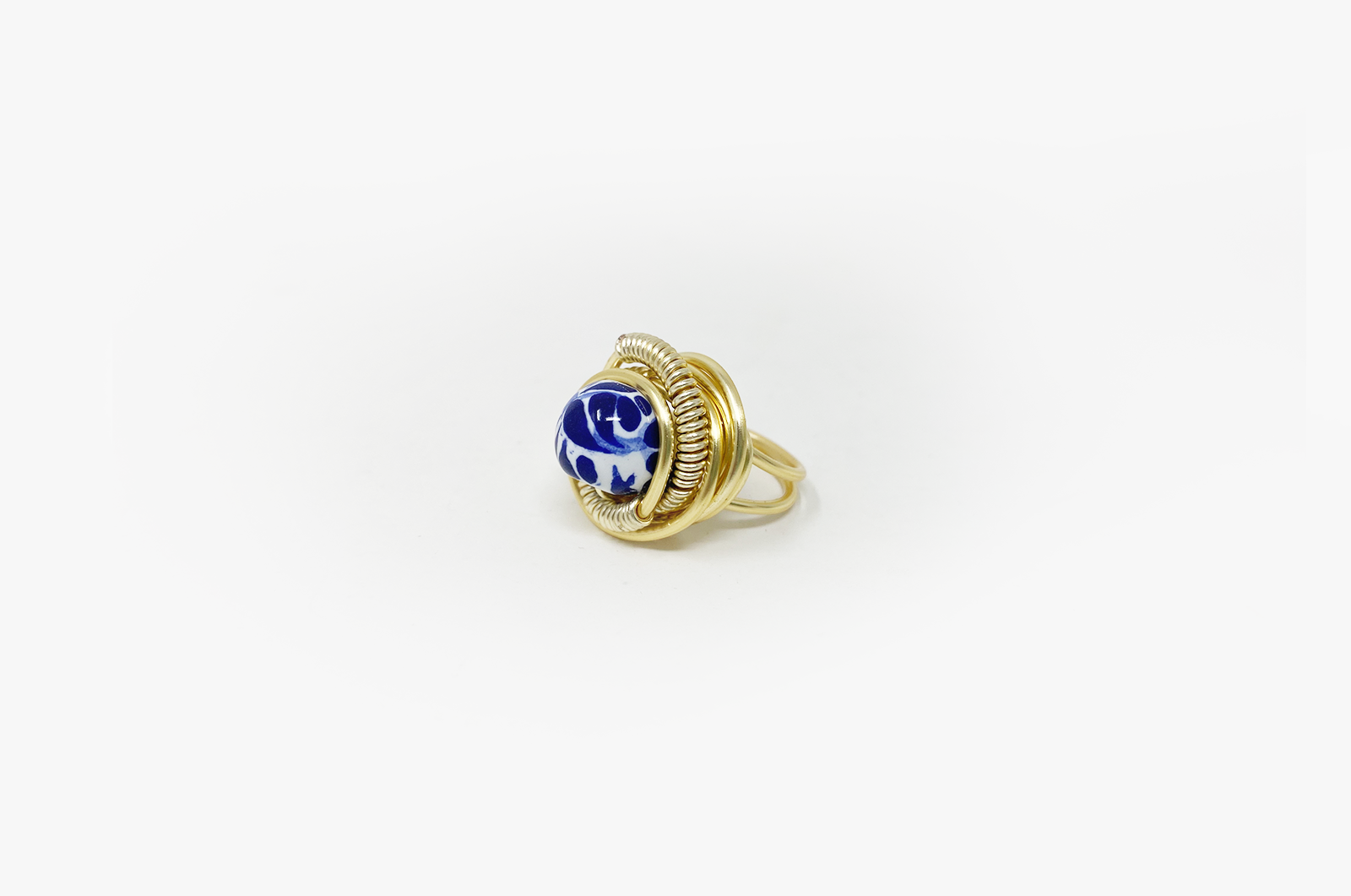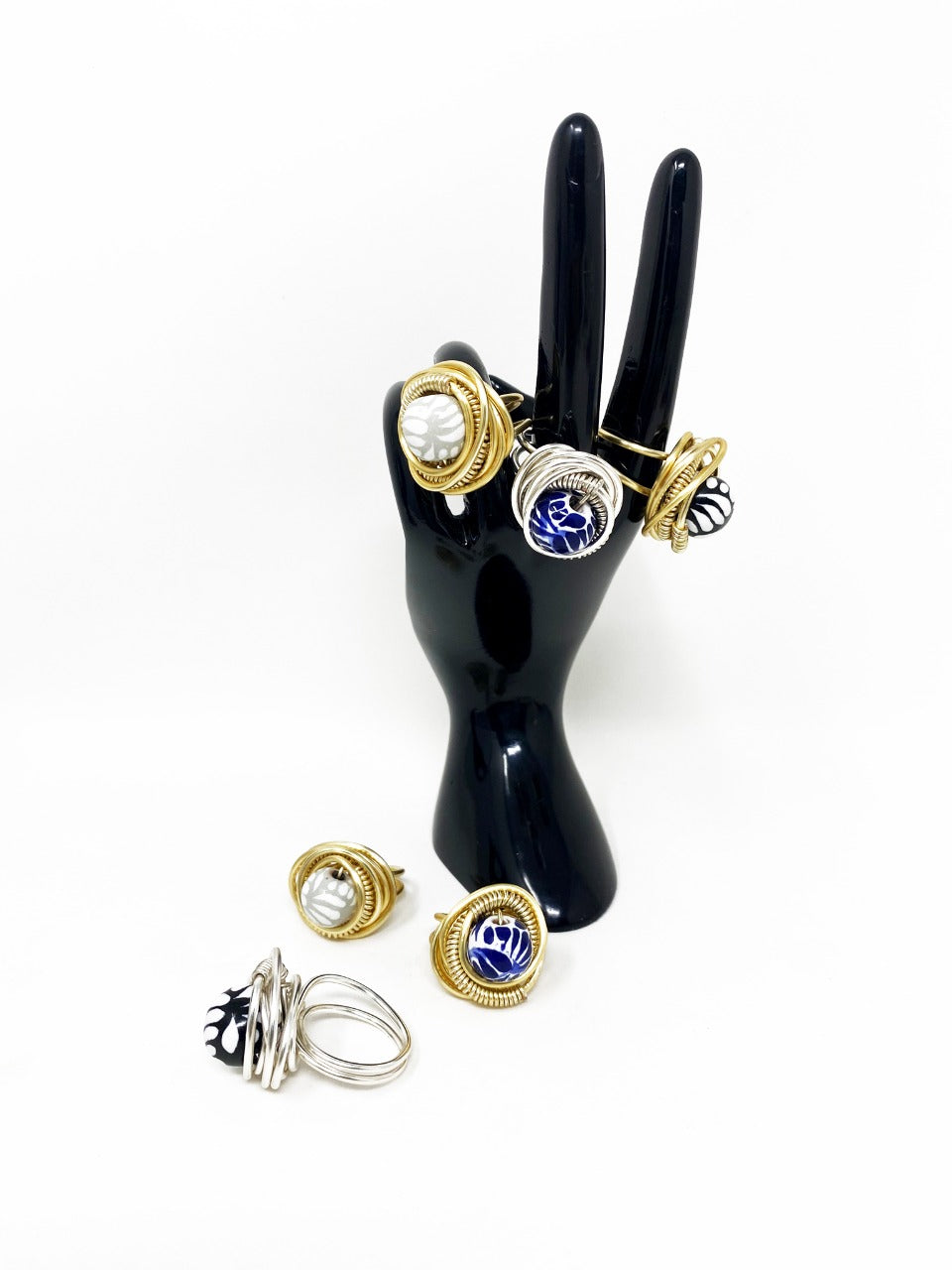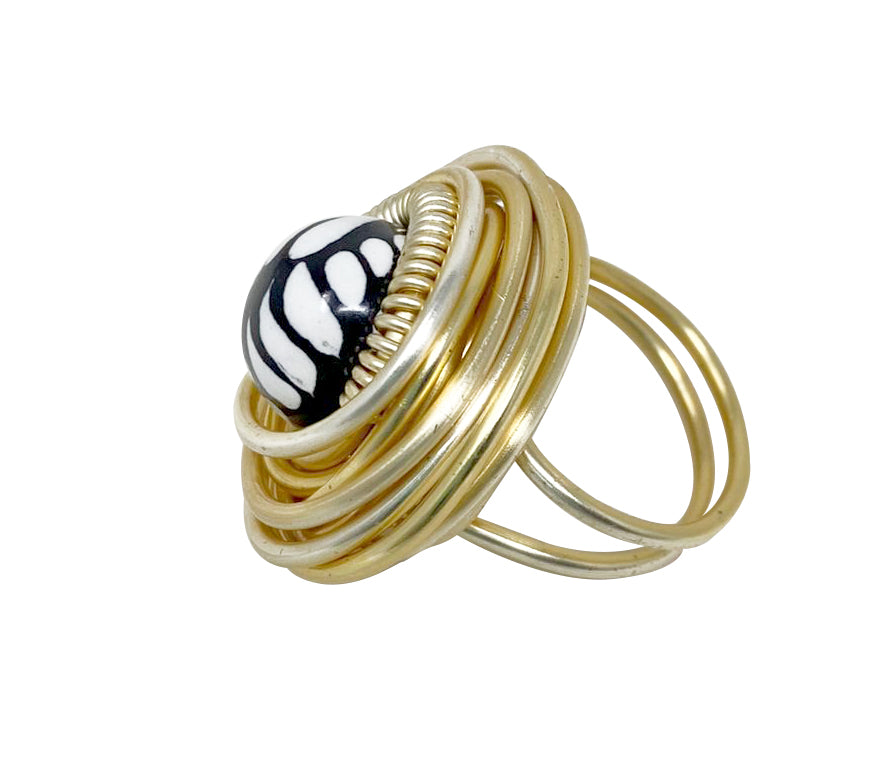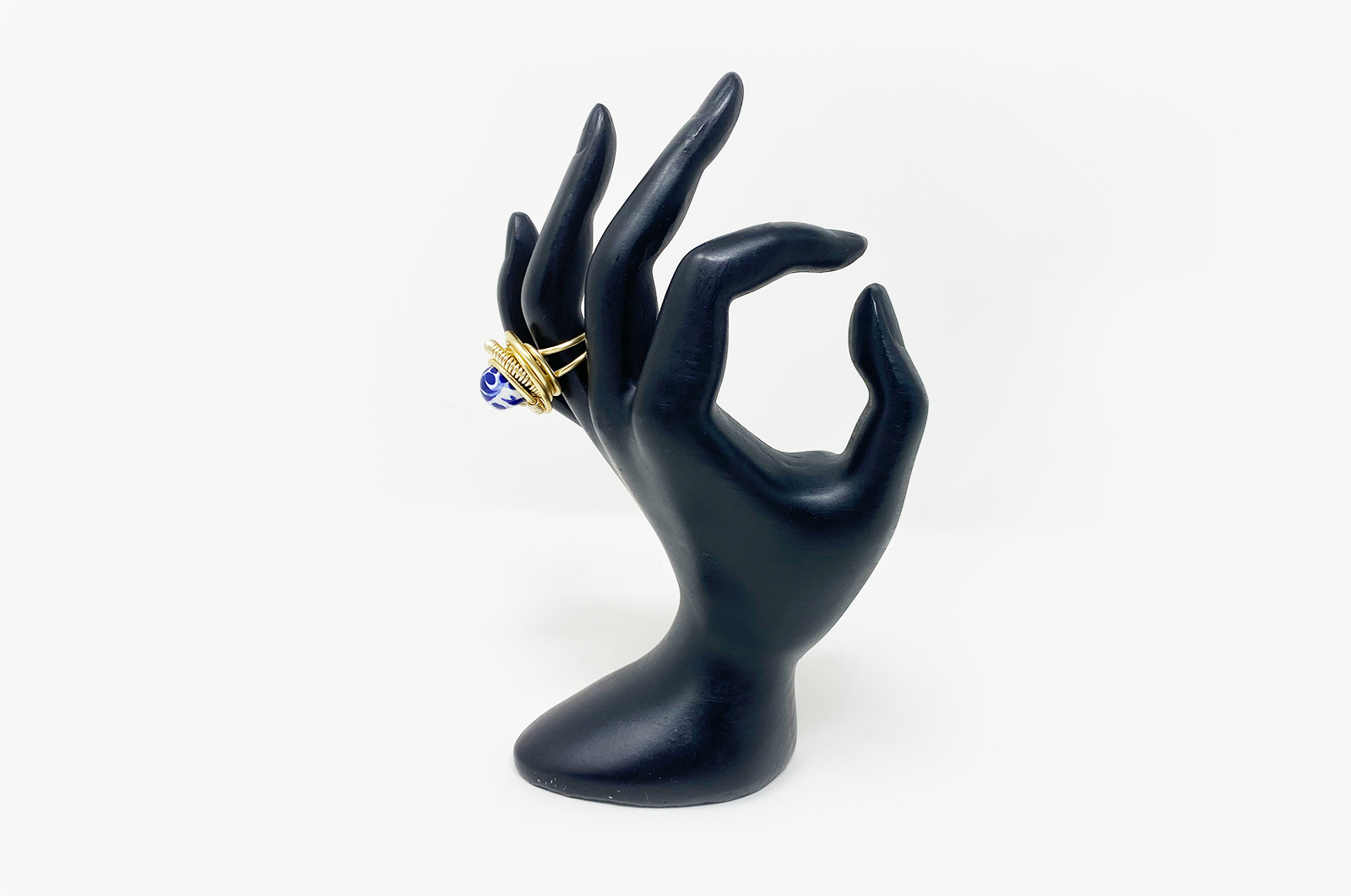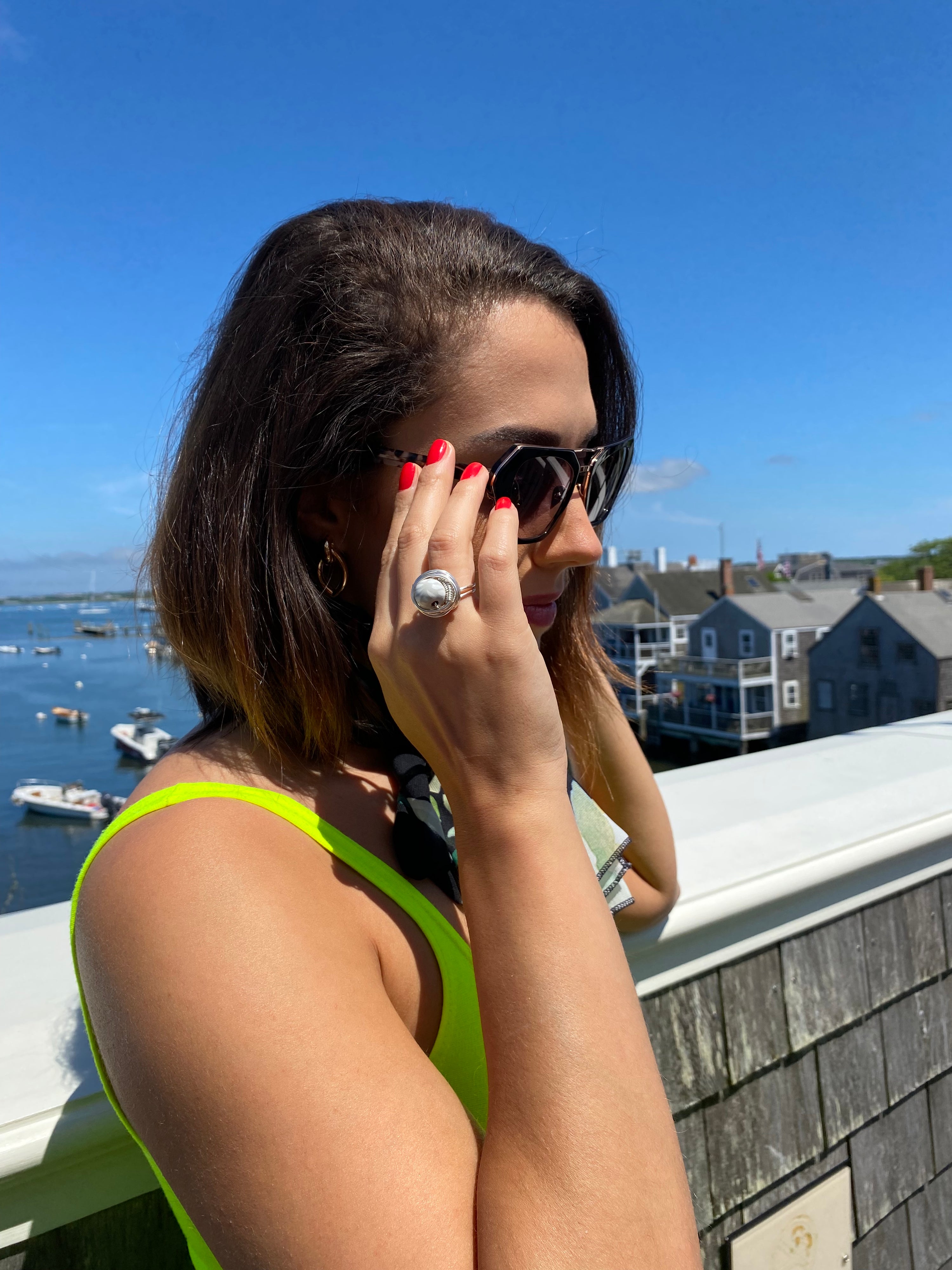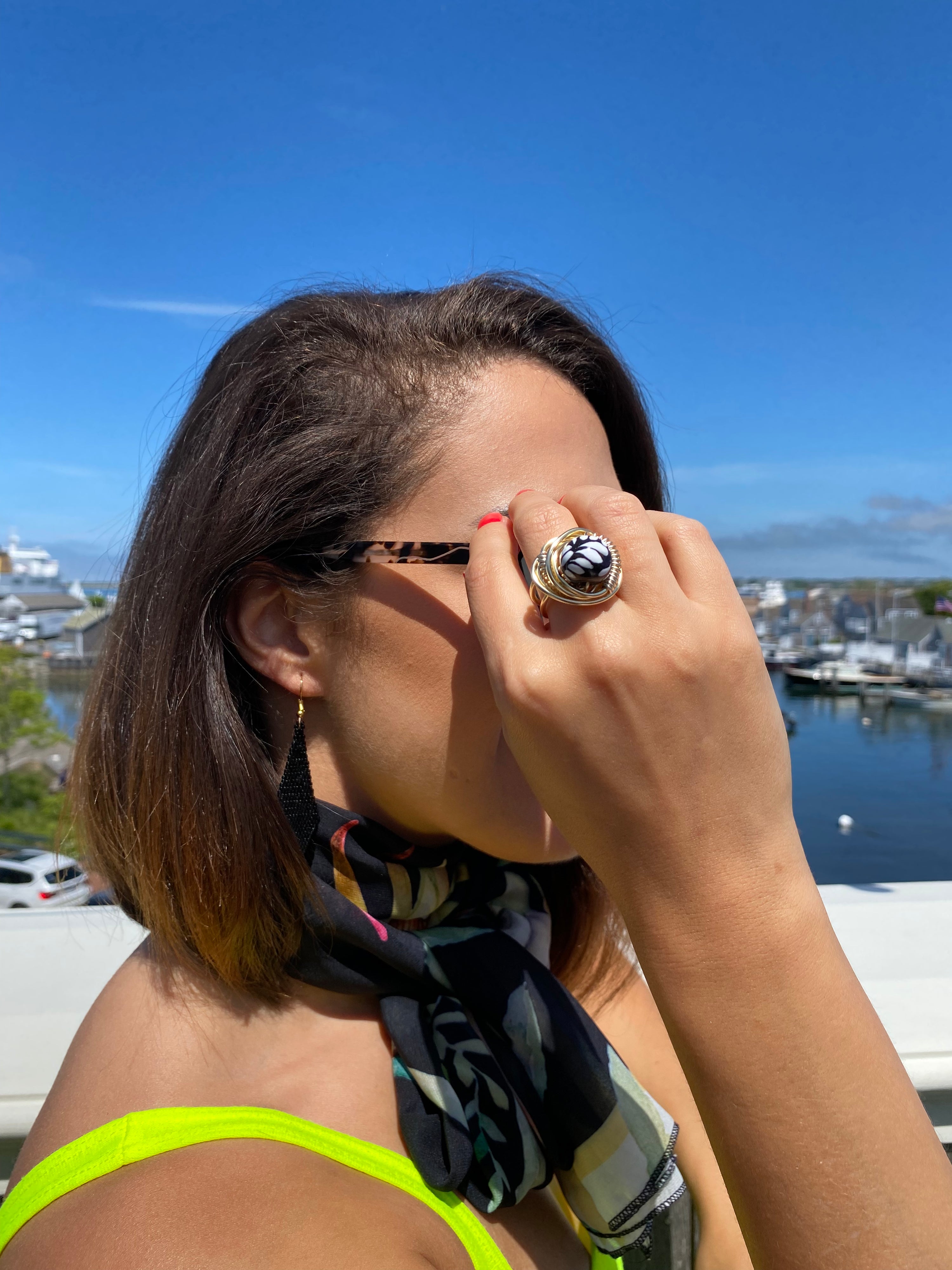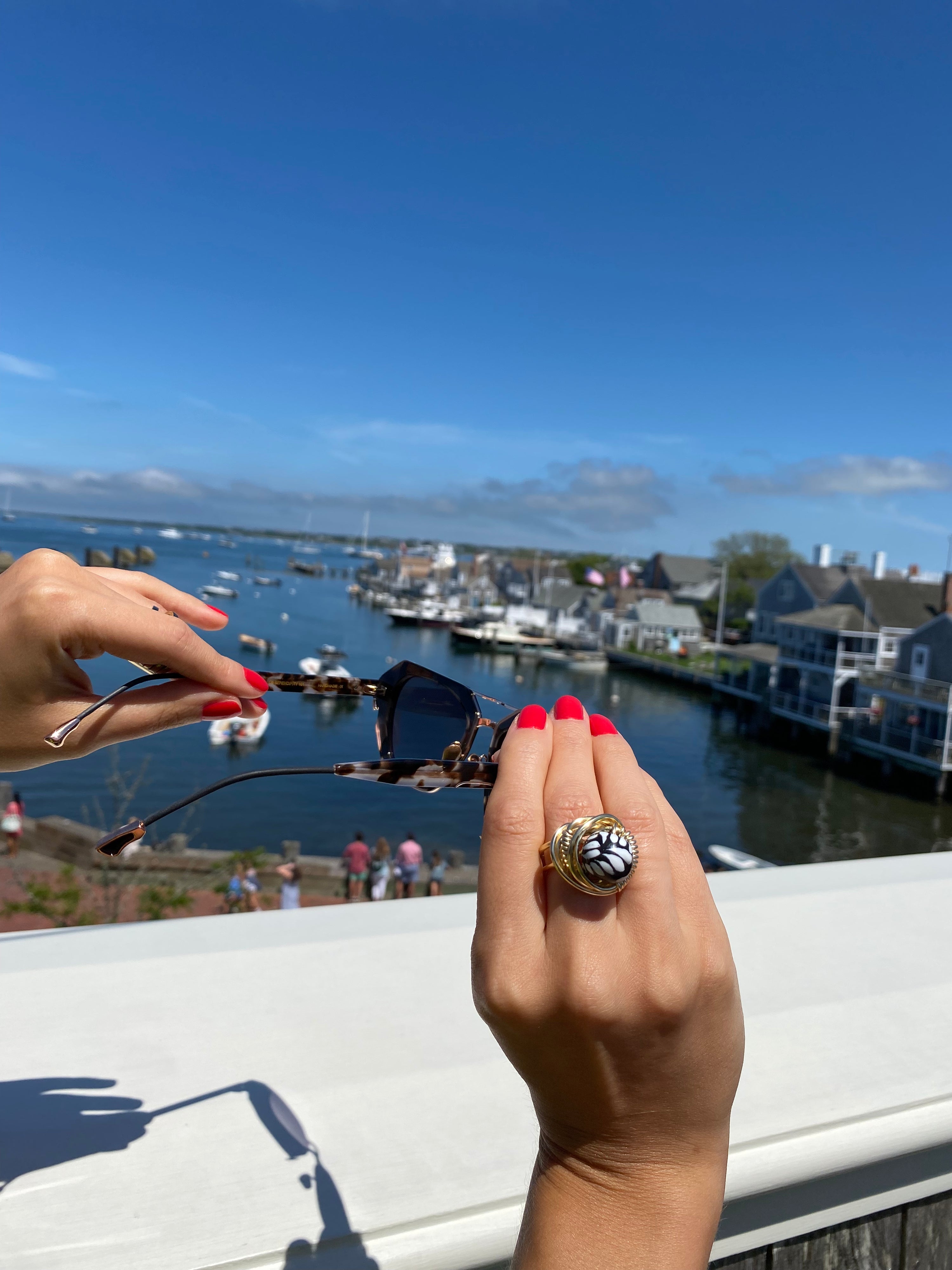 Description
This is a handmade accessories from Mexico with clay and decorated with mineral pigments, the clay it is baked at 100 degrees centigrade to obtain a natural shine and then make the form of the ring with gold or silver color steel.
Discover how this one of a kind ring will help you express your authenticity by making you stand out from the crowd in you special event or It will be a memorable and treasure gift that express your love and appreciation for others.
Explore the ways you can celebrate the beauty of life and at the same time have a social impact with your purchase.
Shipping Inormation
Products in stock ship within 5-7 business days. Custom items or out of stock items may take 4-8 weeks due to being handmade from artisans located in various regions throughout Mexico.
Custom Orders
Custom orders for special events, corporate gifts or for your boutique need to be a minimum of 12 pieces. Please email hello@solanoexp.com with any questions regarding custom orders.
The Materials
Hand-crafted from Mexico
Made in Mexico from locally sourced materials. We tracked down the best artisans from small communities within various regions throughout Mexico.
Learn more