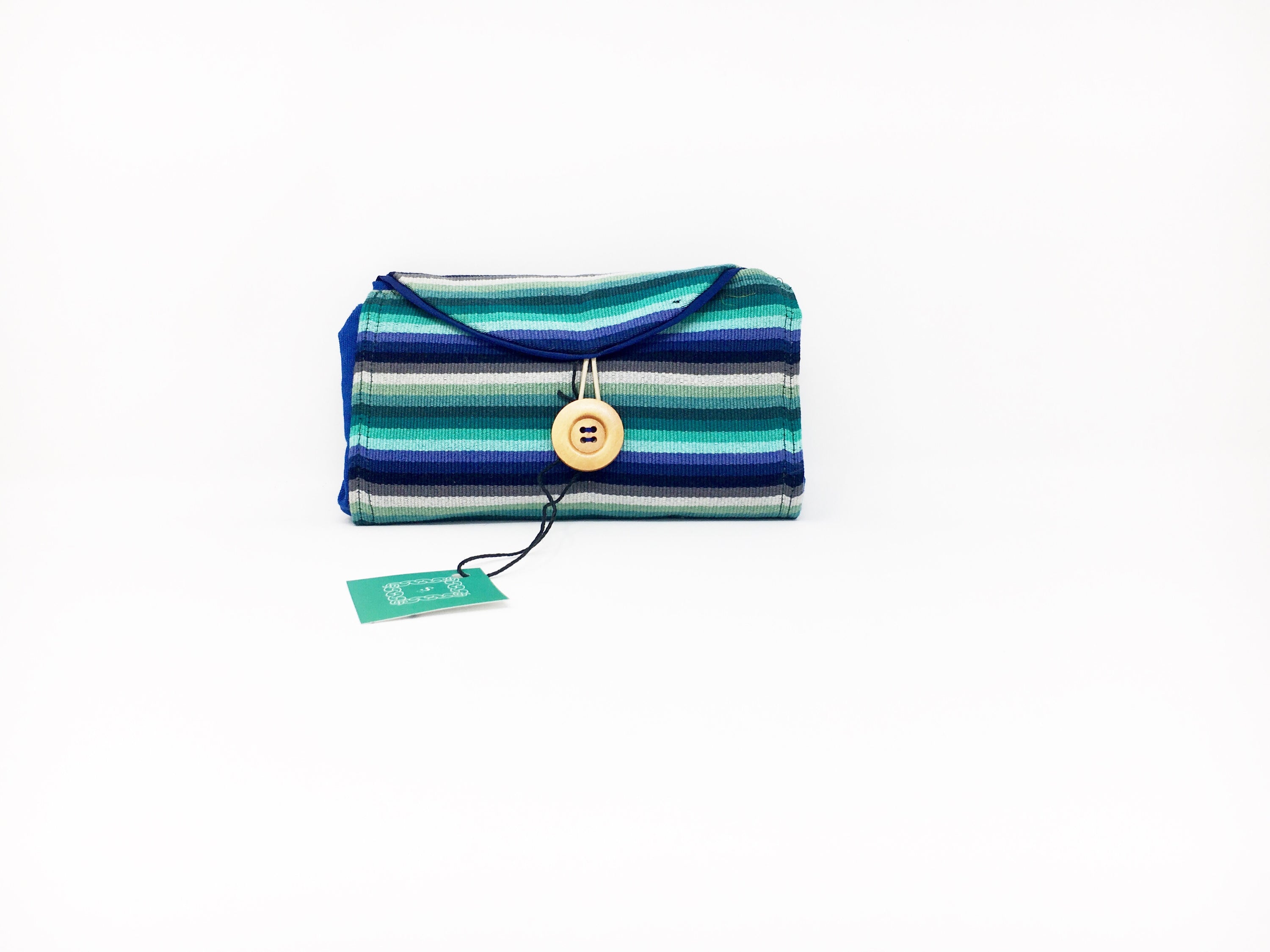 Description
The perfect shopping bag for your daily groceries, for a day at the beach, as picnic bag or as practical storage bag in your purse ready to go to the grocery store, avoid plastic bags, save the planet and have unique shopping bag style.
Shipping Inormation
Products in stock ship within 5-7 business days. Custom items or out of stock items may take 4-8 weeks due to being handmade from artisans located in various regions throughout Mexico.
Custom Orders
Custom orders for special events, corporate gifts or for your boutique need to be a minimum of 12 pieces. Please email hello@solanoexp.com with any questions regarding custom orders.
The Materials
Hand-crafted from Mexico
Made in Mexico from locally sourced materials. We tracked down the best artisans from small communities within various regions throughout Mexico.
Learn more