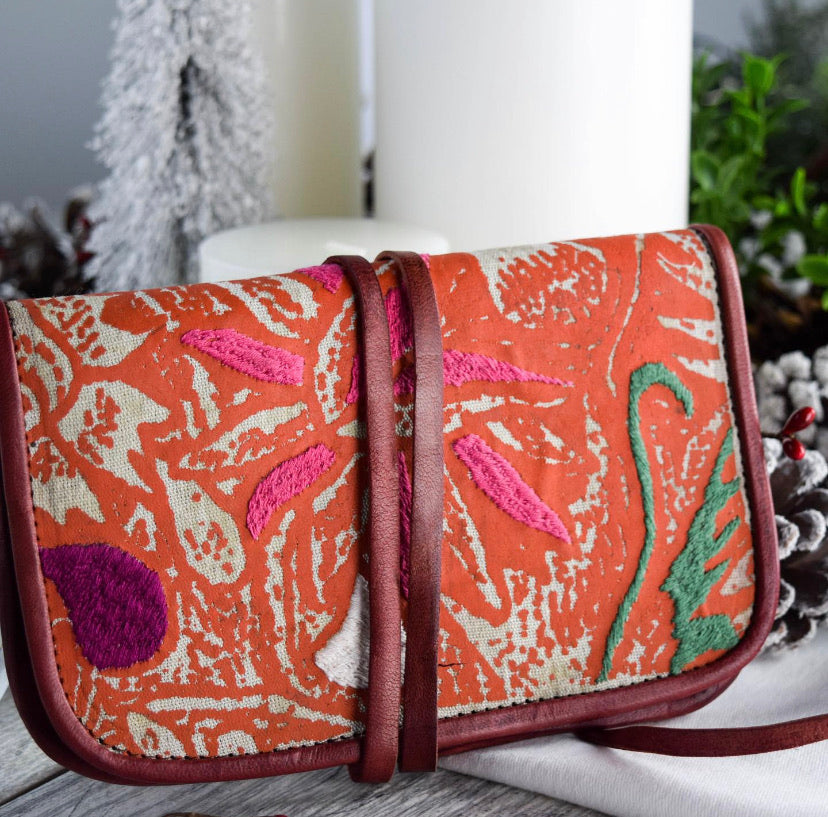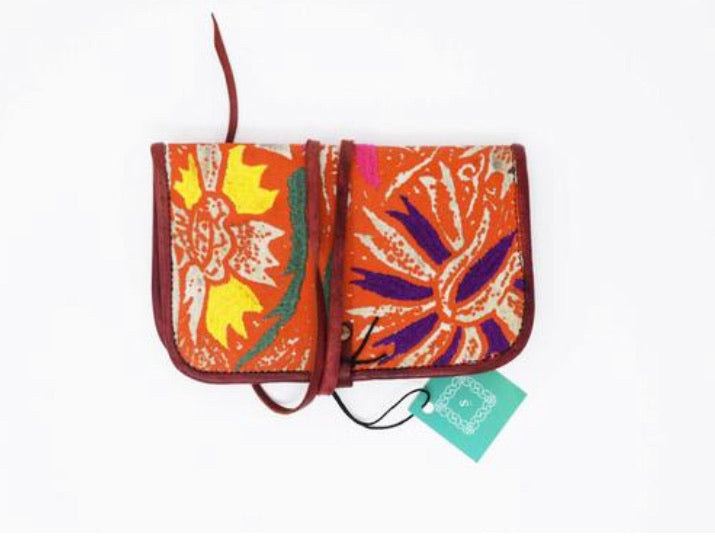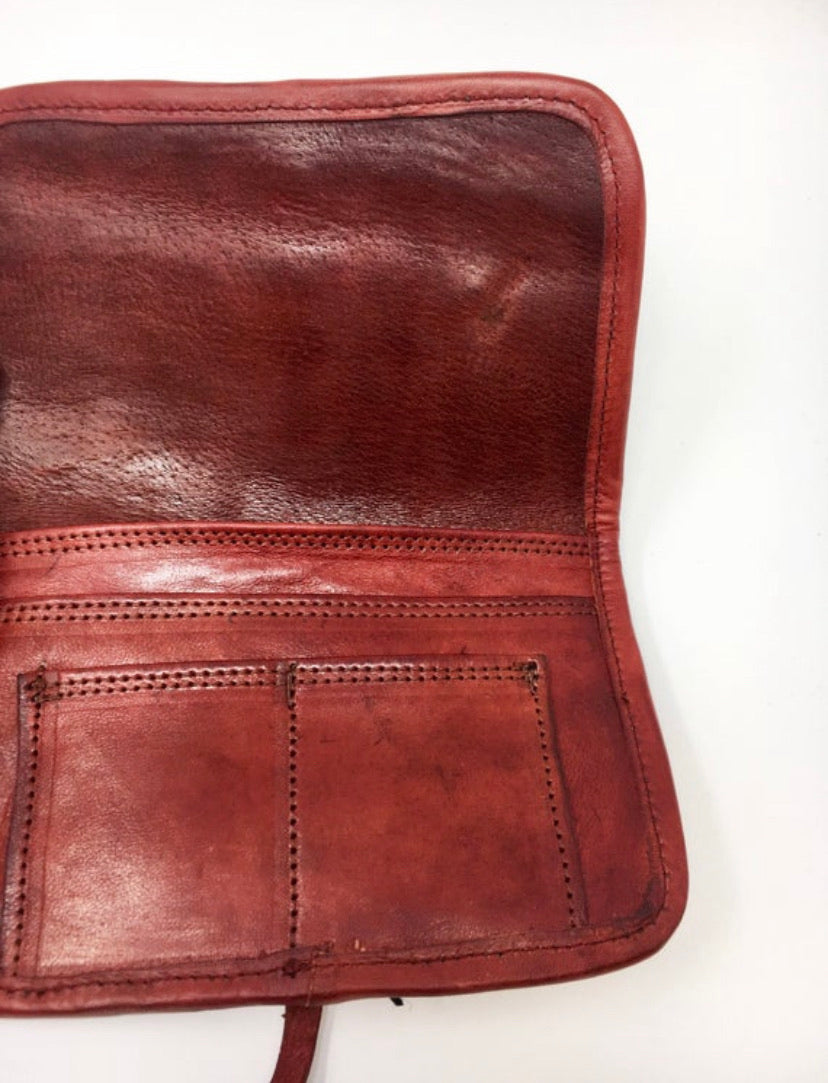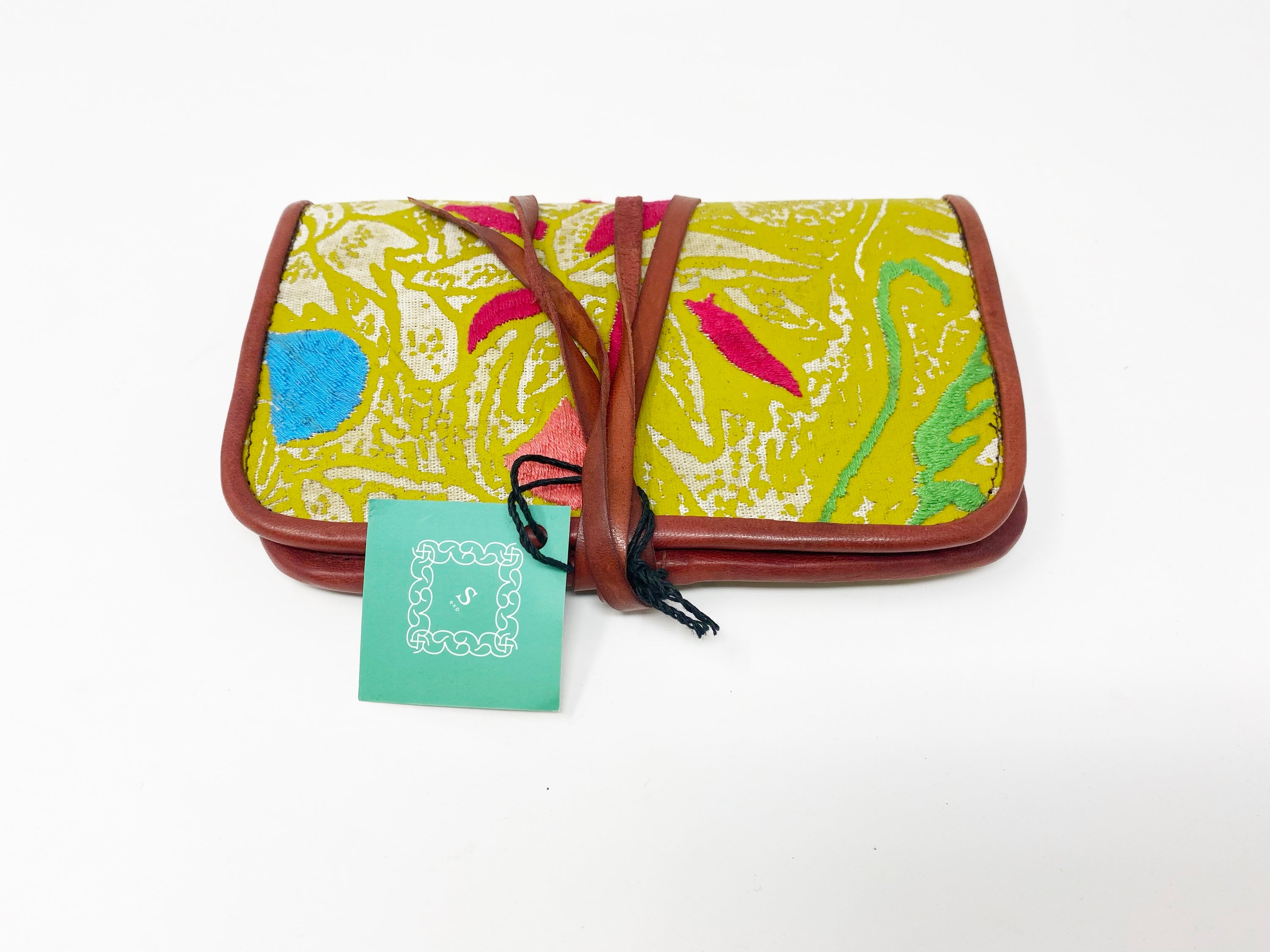 Description
textured leather inside and outside with fabric texture with shapes the streamlined silhouette of an impeccably organized wallet that channels chic, modern style.
four compartments two for cards and two for bills, checks and coupons uncomplicated lines elevate an organized wallet with space for all the essentials, including your cell phone.
size: 8 large x1 width x4.5 high inches approximately
Shipping Inormation
Products in stock ship within 5-7 business days. Custom items or out of stock items may take 4-8 weeks due to being handmade from artisans located in various regions throughout Mexico.
Custom Orders
Custom orders for special events, corporate gifts or for your boutique need to be a minimum of 12 pieces. Please email hello@solanoexp.com with any questions regarding custom orders.
The Materials
Hand-crafted from Mexico
Made in Mexico from locally sourced materials. We tracked down the best artisans from small communities within various regions throughout Mexico.
Learn more