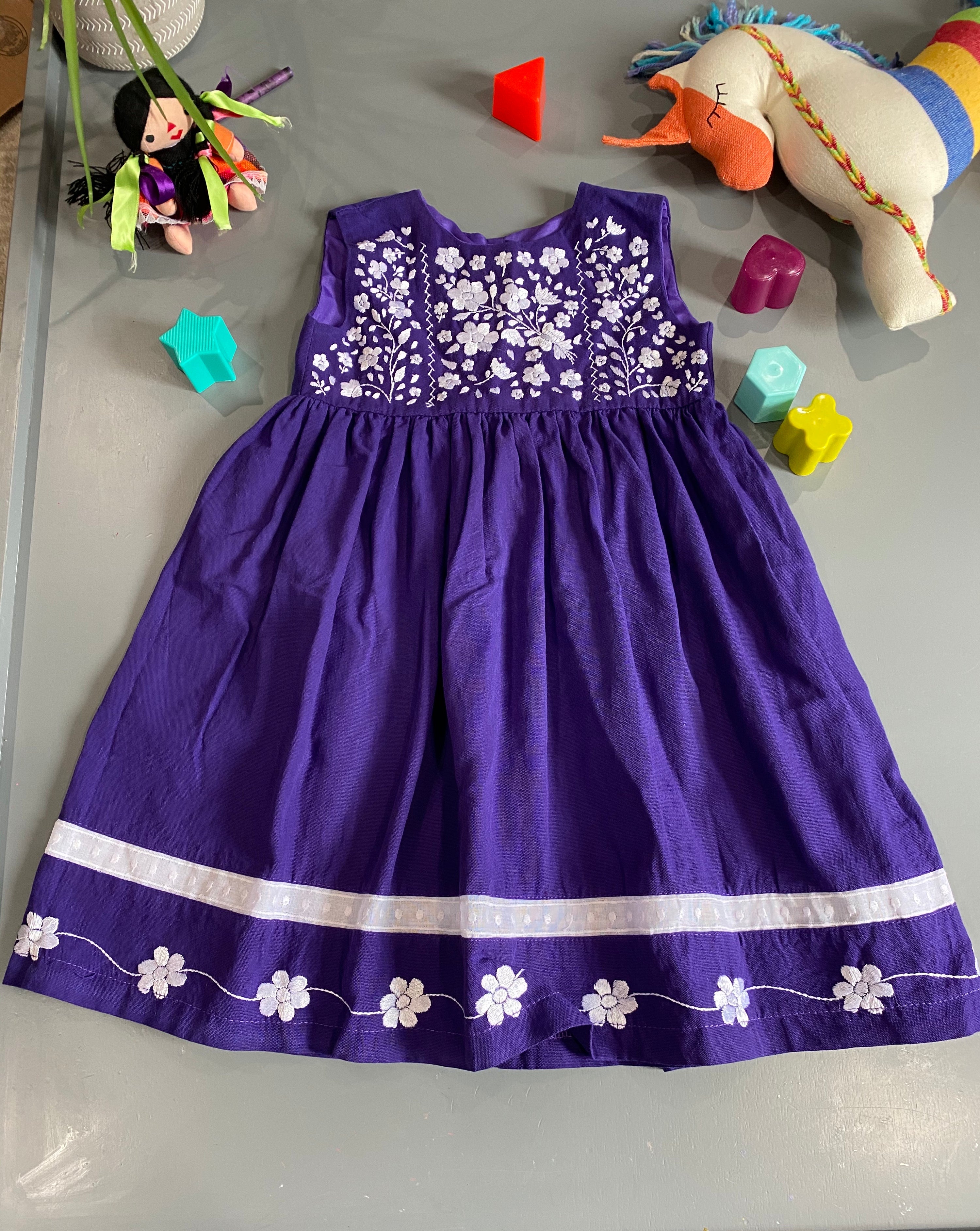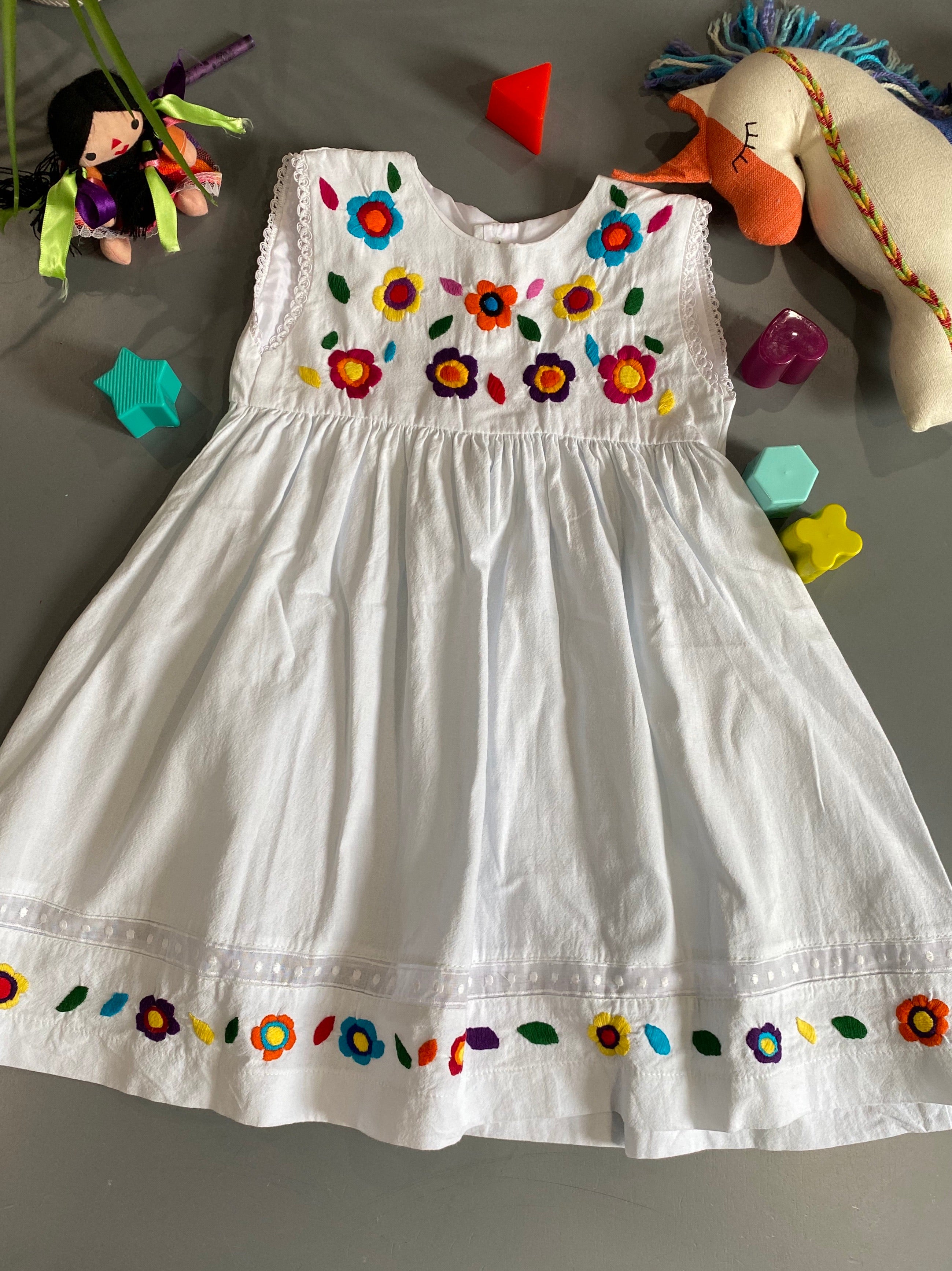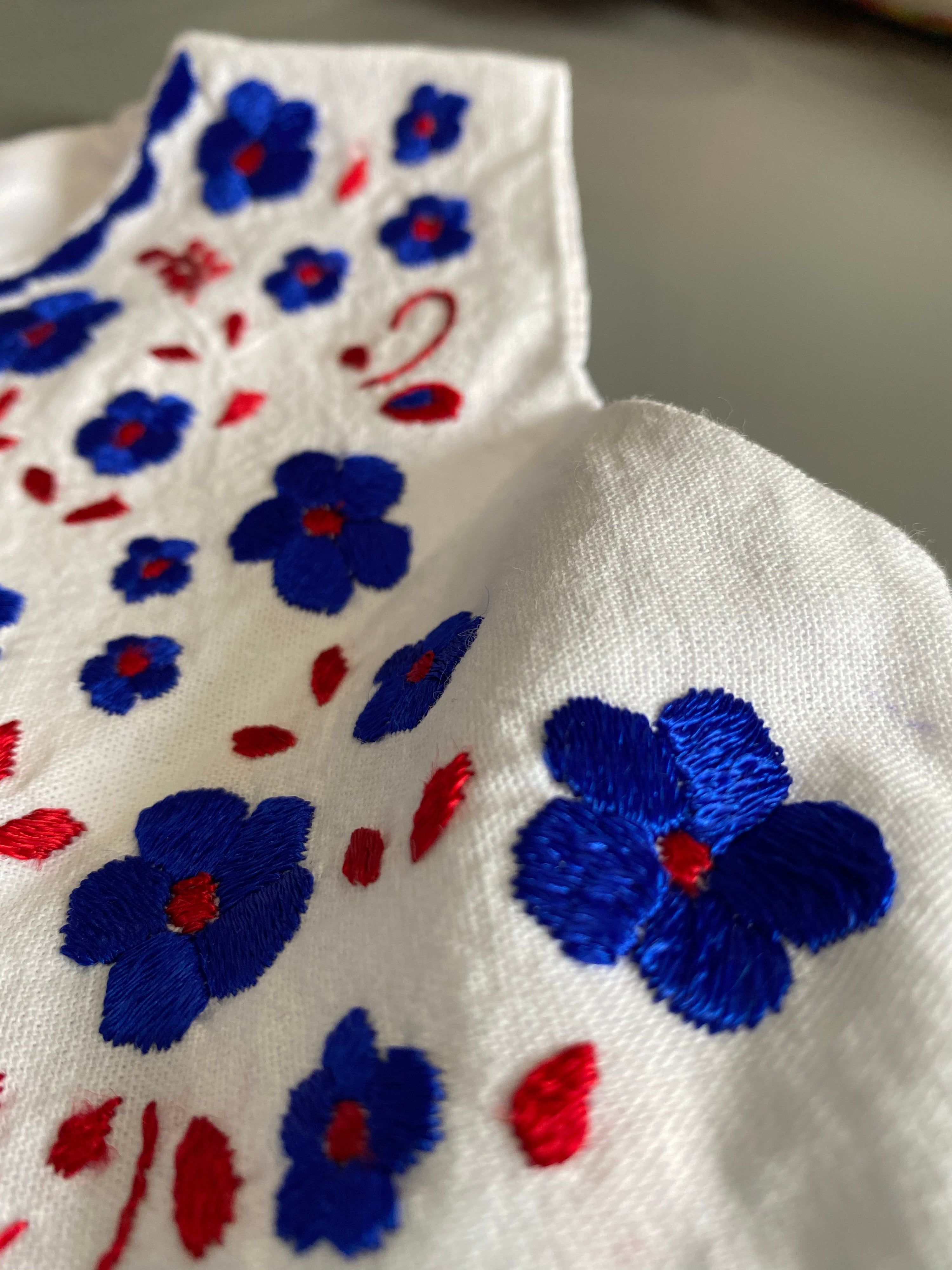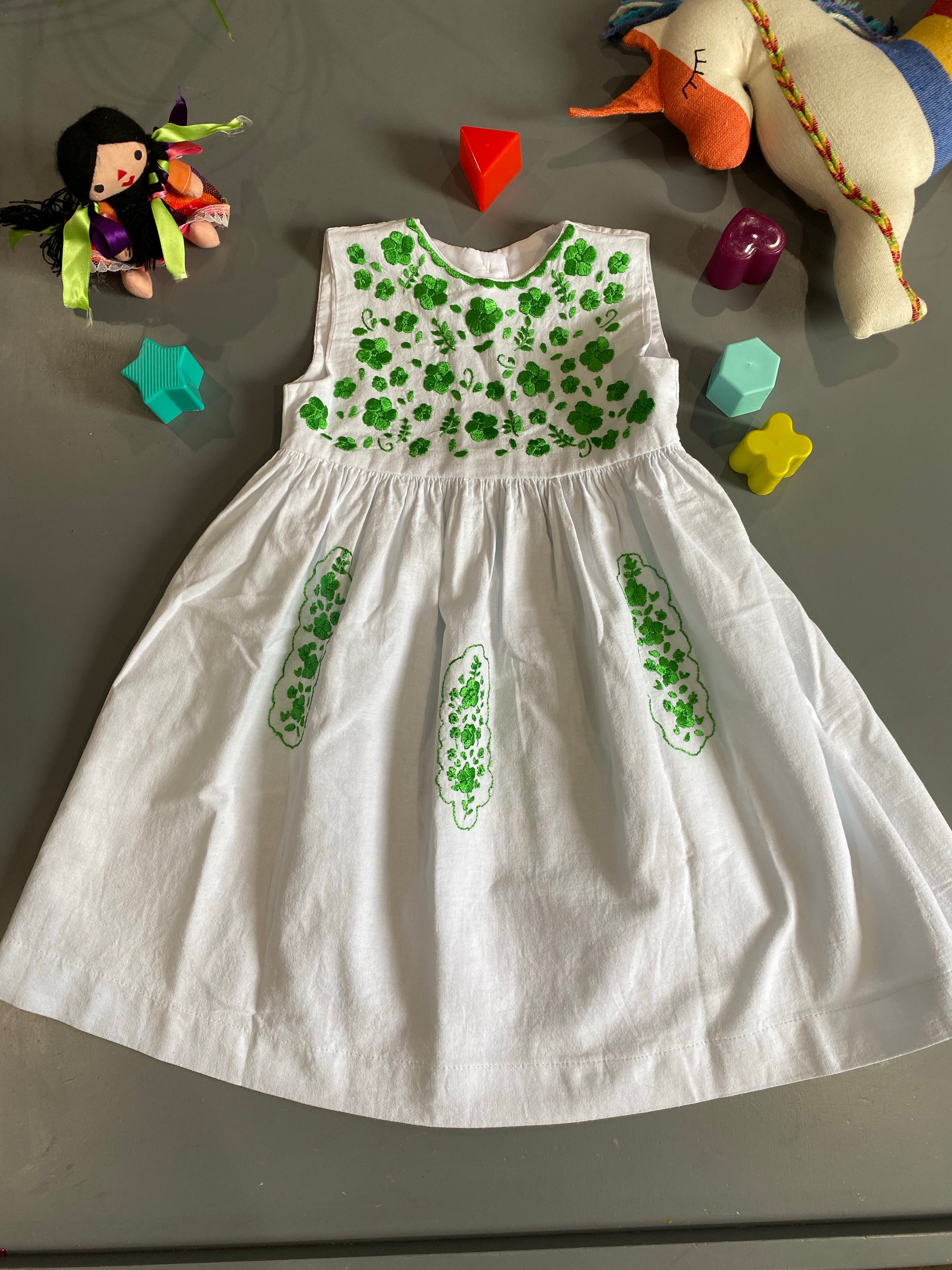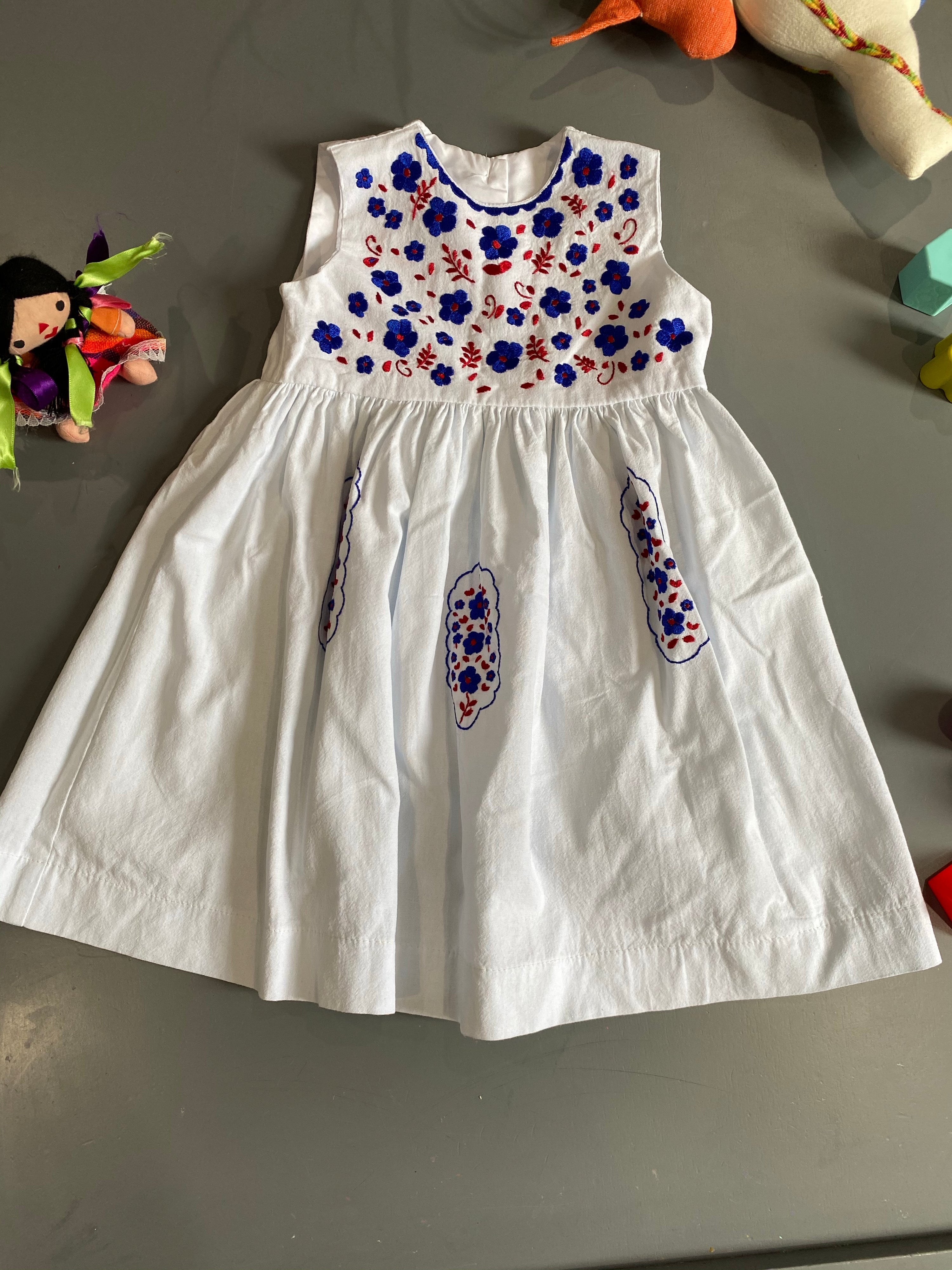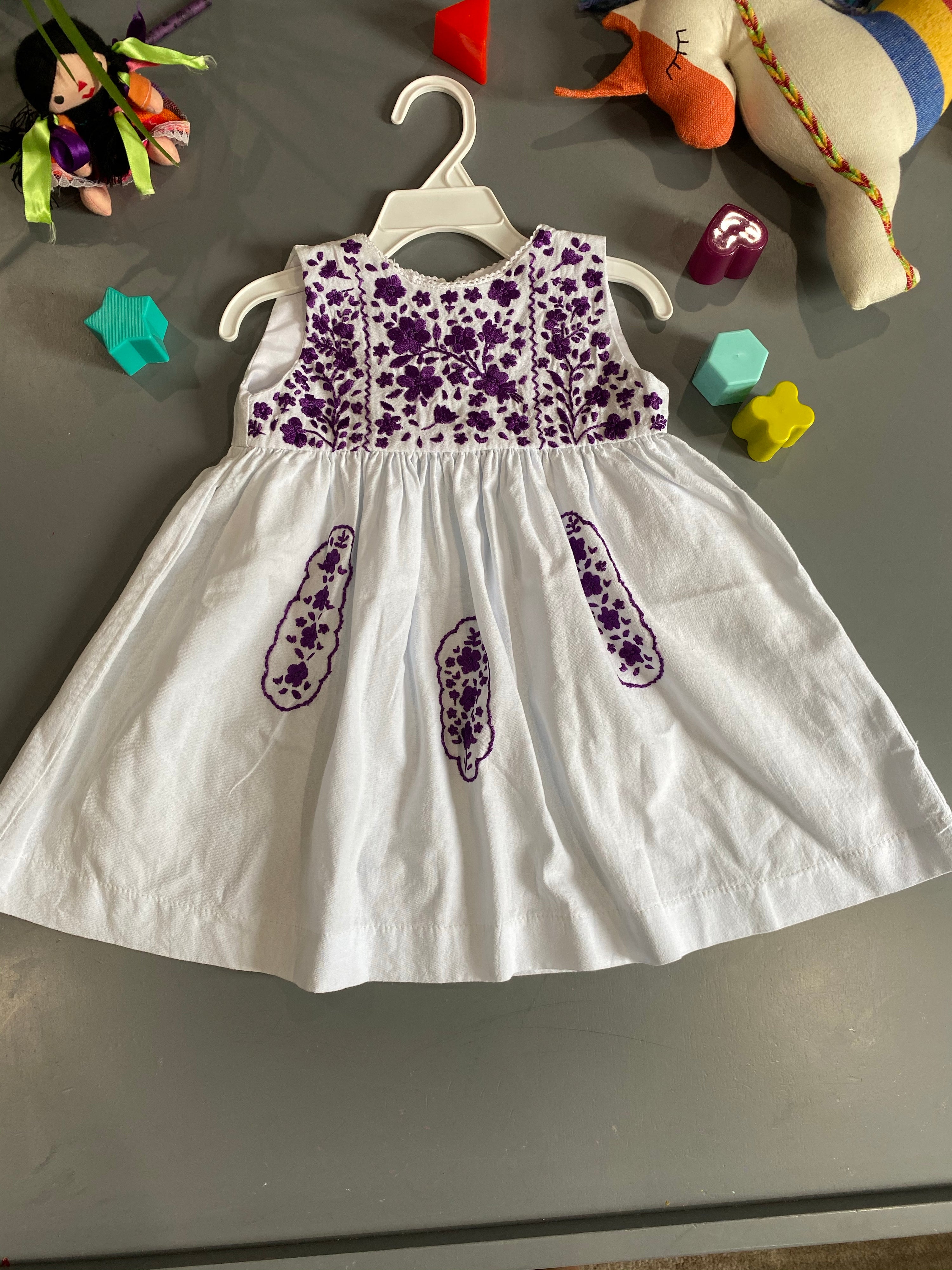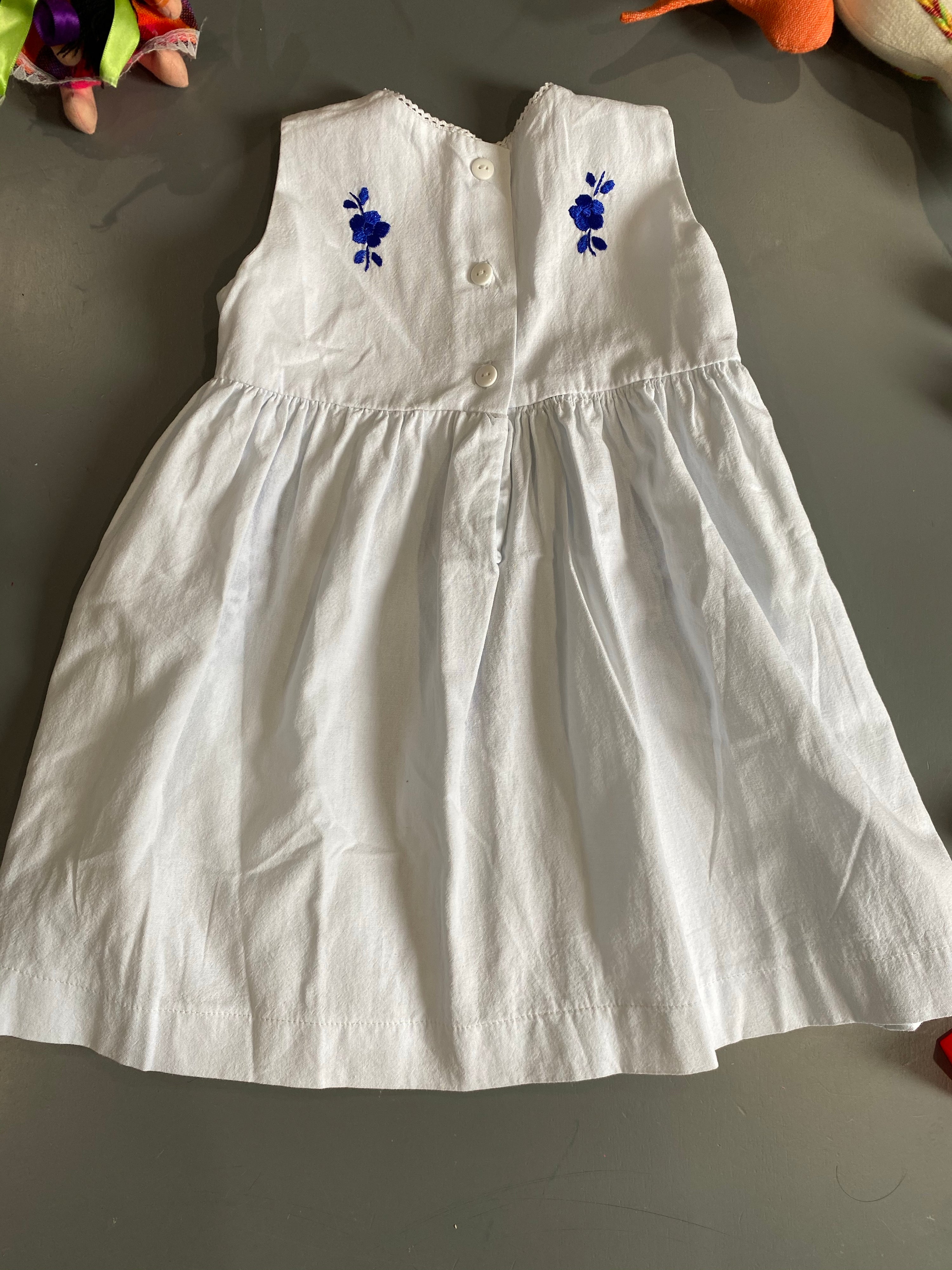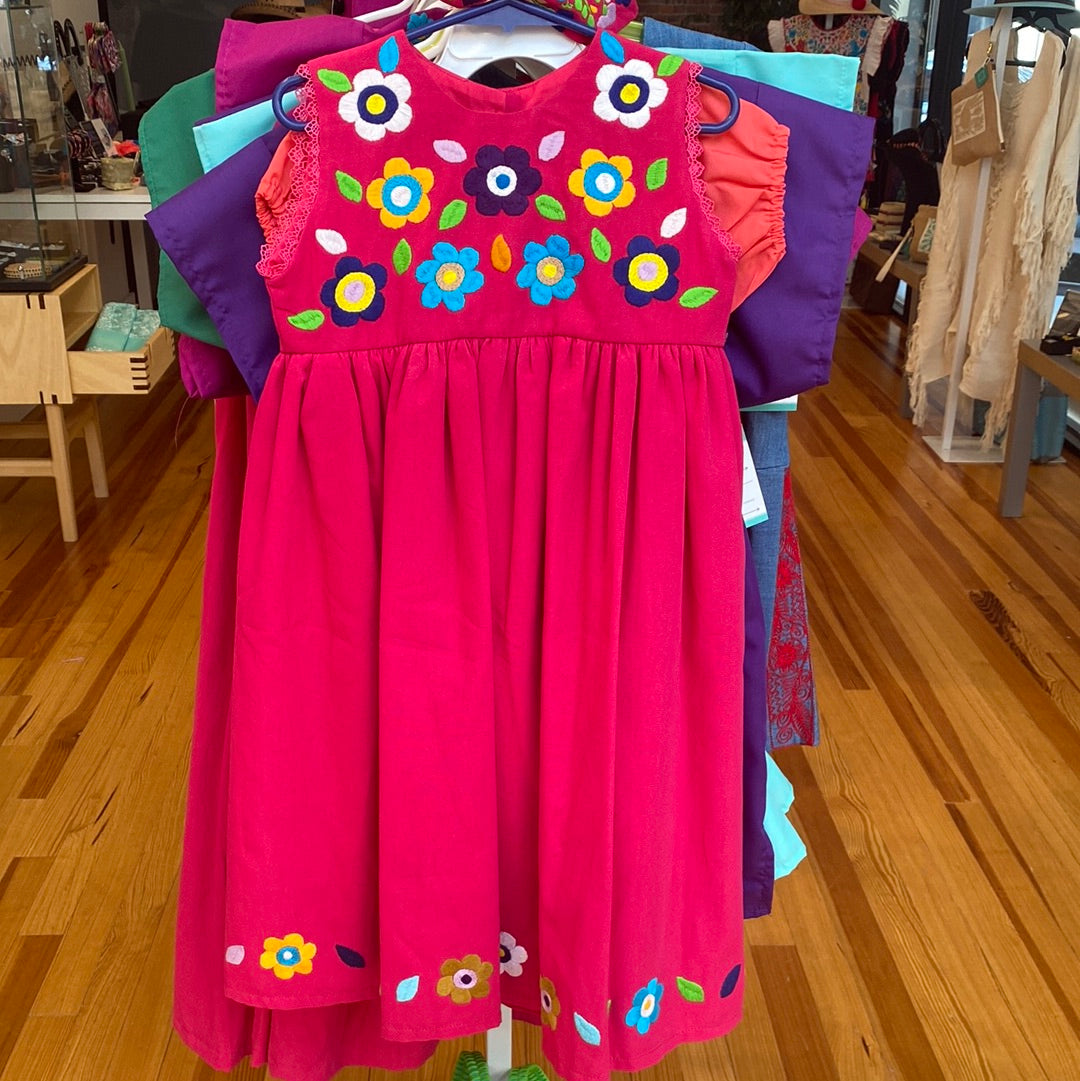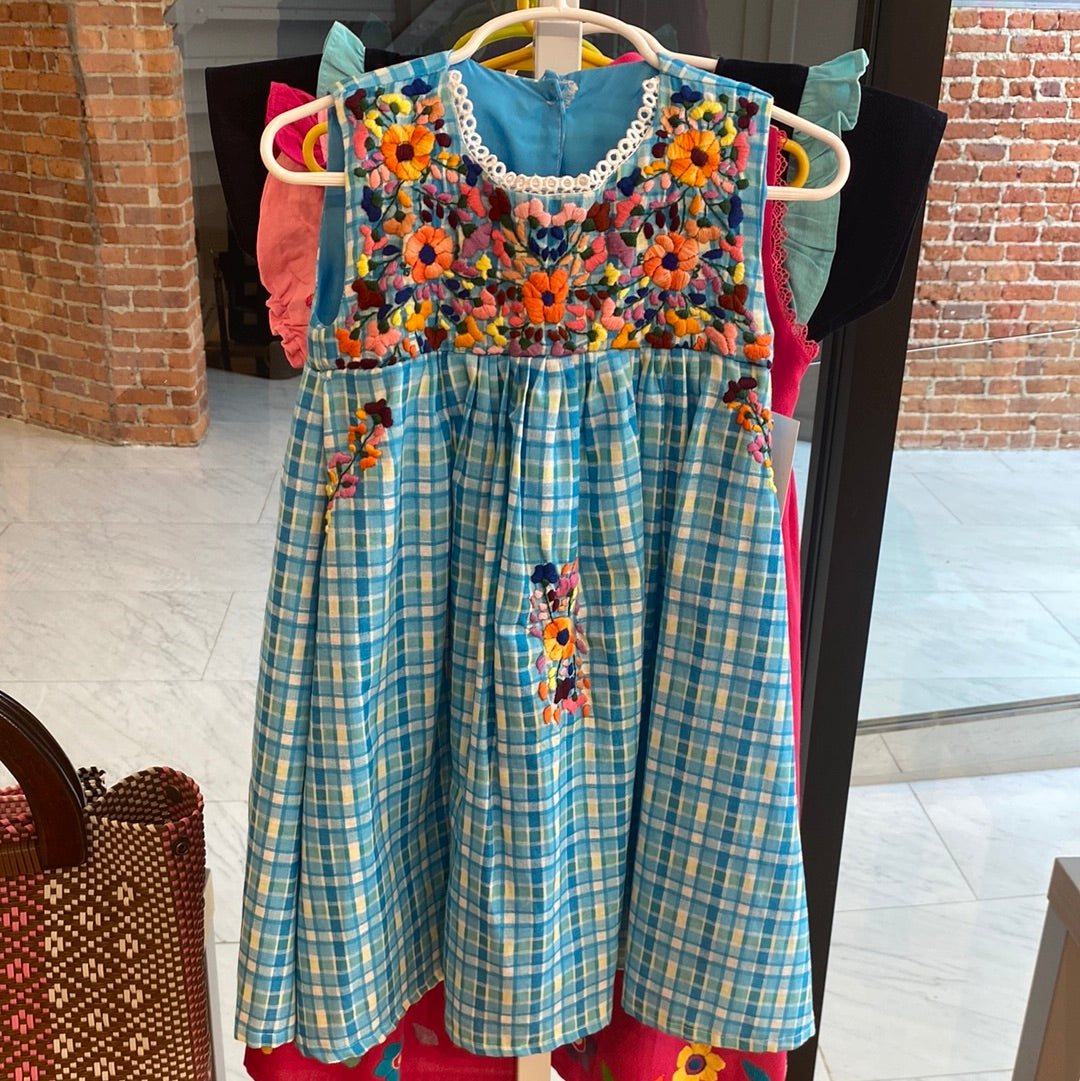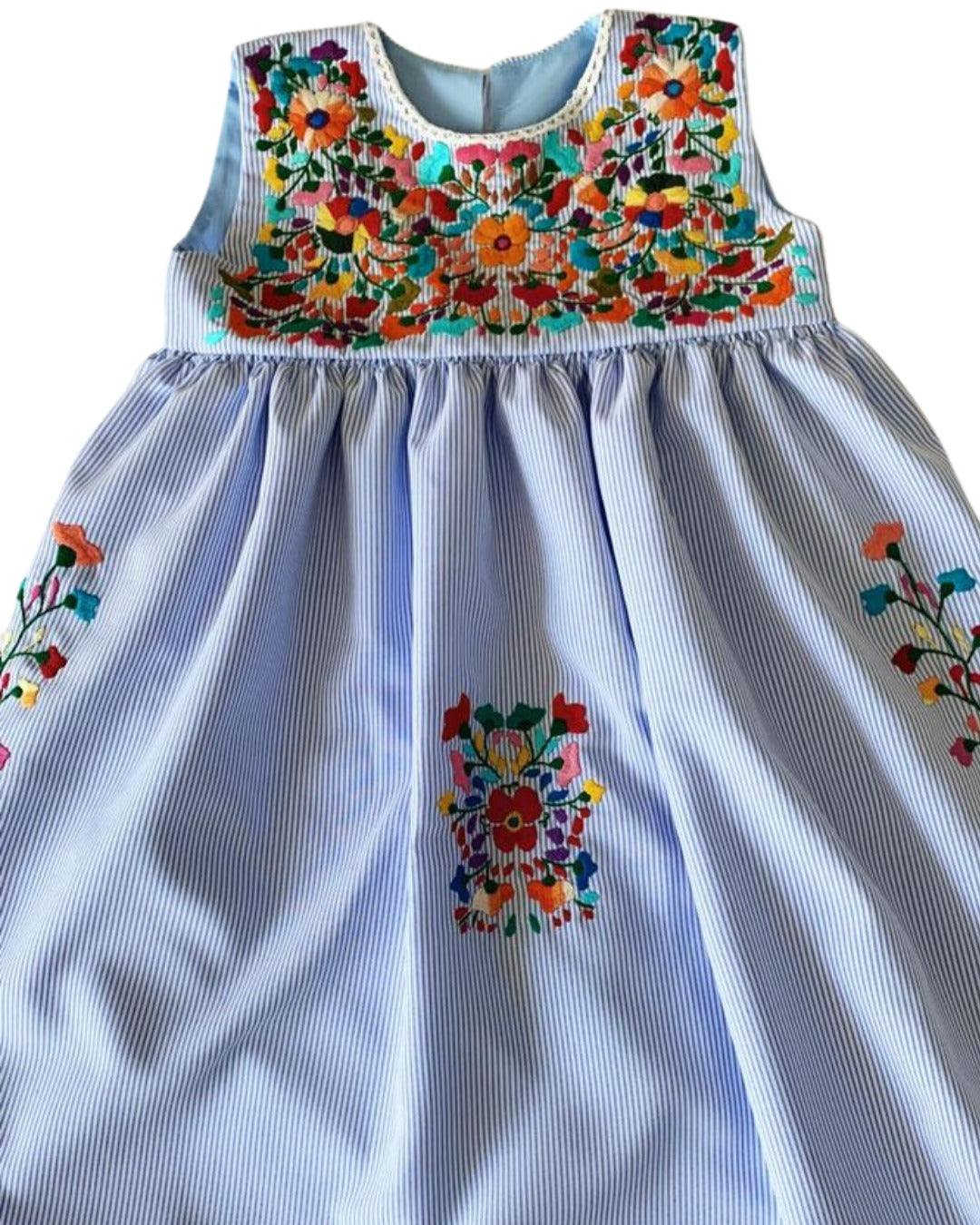 Description
We are so excited to bring more dresses for girls! So many moms in little towns of Tehuacan Puebla are enjoying this project along with their children who are with them while they are doing the dresses.
Each dress is one of a kind. Patterns may variable.
Please don't hesitate to ask any questions about size or specific colors for the embroidery. We can customize
Due to the intricate embroidery work, we recommend washing and drying on delicate settings, iron on low.
Time to make a dress: 45 days approximately
We are all Mexicans enjoying this project and sharing a little bit of our colorful treasures.
Shipping Inormation
Products in stock ship within 5-7 business days. Custom items or out of stock items may take 4-8 weeks due to being handmade from artisans located in various regions throughout Mexico.
Custom Orders
Custom orders for special events, corporate gifts or for your boutique need to be a minimum of 12 pieces. Please email hello@solanoexp.com with any questions regarding custom orders.
The Materials
Hand-crafted from Mexico
Made in Mexico from locally sourced materials. We tracked down the best artisans from small communities within various regions throughout Mexico.
Learn more