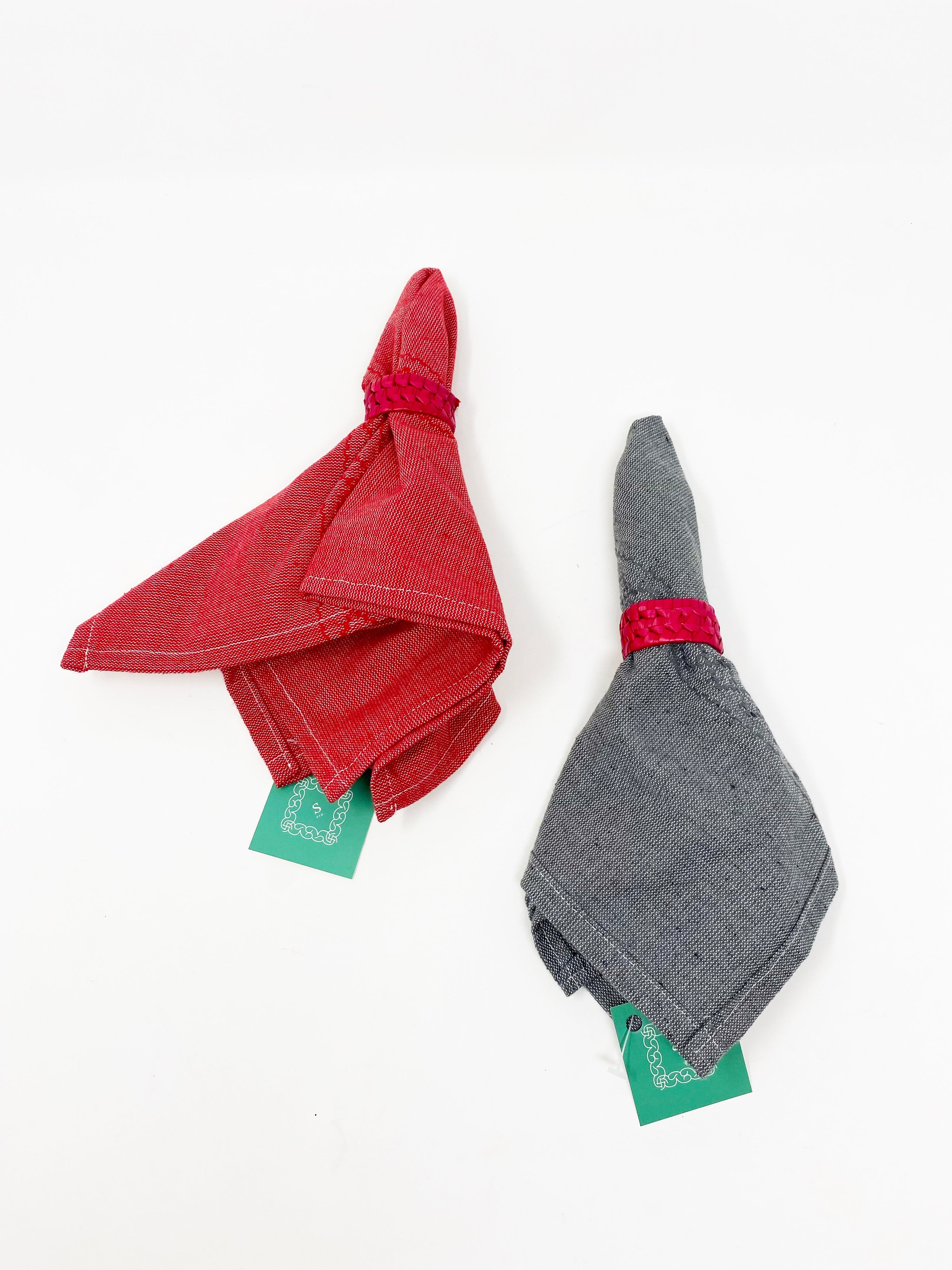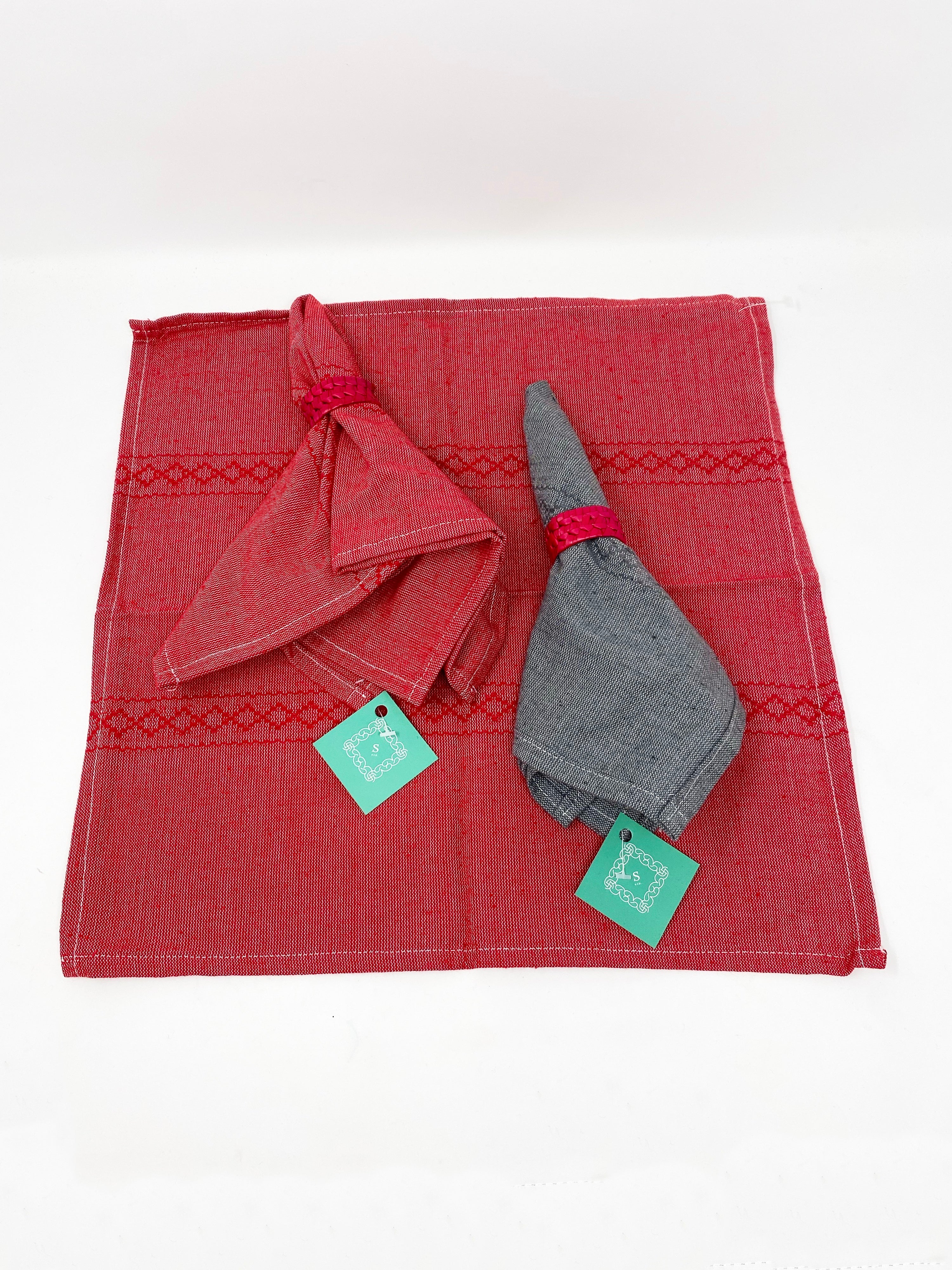 Description
Family is where the life begins and the love never ends, this napkins are special for a family dinner,  families from Mexico creating this items with backstrap loom technique.
Choose your favorite color or style 
Set of 4 napkings 
we can customize for weddings, restaurants, hotels or special events
Shipping Inormation
Products in stock ship within 5-7 business days. Custom items or out of stock items may take 4-8 weeks due to being handmade from artisans located in various regions throughout Mexico.
Custom Orders
Custom orders for special events, corporate gifts or for your boutique need to be a minimum of 12 pieces. Please email hello@solanoexp.com with any questions regarding custom orders.
The Materials
Hand-crafted from Mexico
Made in Mexico from locally sourced materials. We tracked down the best artisans from small communities within various regions throughout Mexico.
Learn more