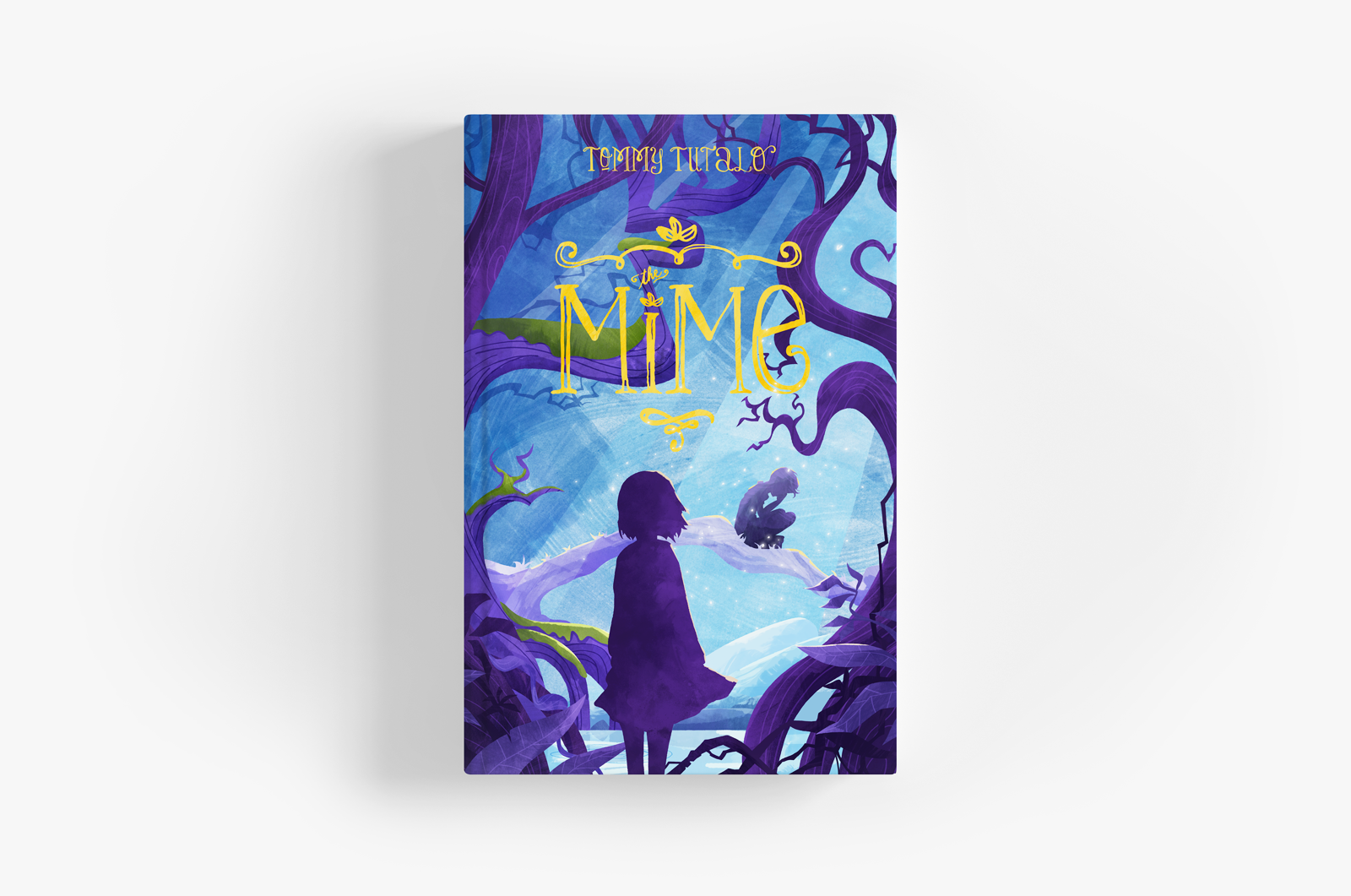 Description
Tommy's fourth book is a story about a young girl, Florina who helps a mime find his voice that was stolen from an evil magician
It is a story about not only finding your own voice but discovering the natural talents you have hidden deep within and not being afraid to use your hidden gifts and chase your dreams
Oaxaca, Mexico is the cornerstone of this fantasy tale that is torn a part by magic. A journal left behind for Florina becomes a window to her past and the door that binds together the real world and the alternate world the magician created and rules.
Get your book signed today and enjoy the magic story. 
Shipping Inormation
Products in stock ship within 5-7 business days. Custom items or out of stock items may take 4-8 weeks due to being handmade from artisans located in various regions throughout Mexico.
Custom Orders
Custom orders for special events, corporate gifts or for your boutique need to be a minimum of 12 pieces. Please email hello@solanoexp.com with any questions regarding custom orders.
The Materials
Hand-crafted from Mexico
Made in Mexico from locally sourced materials. We tracked down the best artisans from small communities within various regions throughout Mexico.
Learn more